Cleaning Services
Eco-Friendly Janitorial Services
Your Trusted Cleaning Company
It's hard to find reliable cleaners you can trust. At Eco-friendly Janitorial Services, our commercial and residential crews keep your best interest at heart. So you can relax and enjoy a space that sparkles.
Our People
About Eco-Friendly Janitorial Services
Our Focus
We focus on helping homeowners, property owners, and managers keep their buildings sparkling clean.
Our Team
Let an ICRC-certified team ensure that every part of your home or property is hygienic at all times.
Our Approach
Eco-Friendly Janitorial Services doesn't add surprise charges or use harsh chemical products. We are punctual, friendly, and polite.
Services
We can clean, sanitize, and organize your property or home with safe cleaning products and methods. No hassles, hidden fees, or upsells.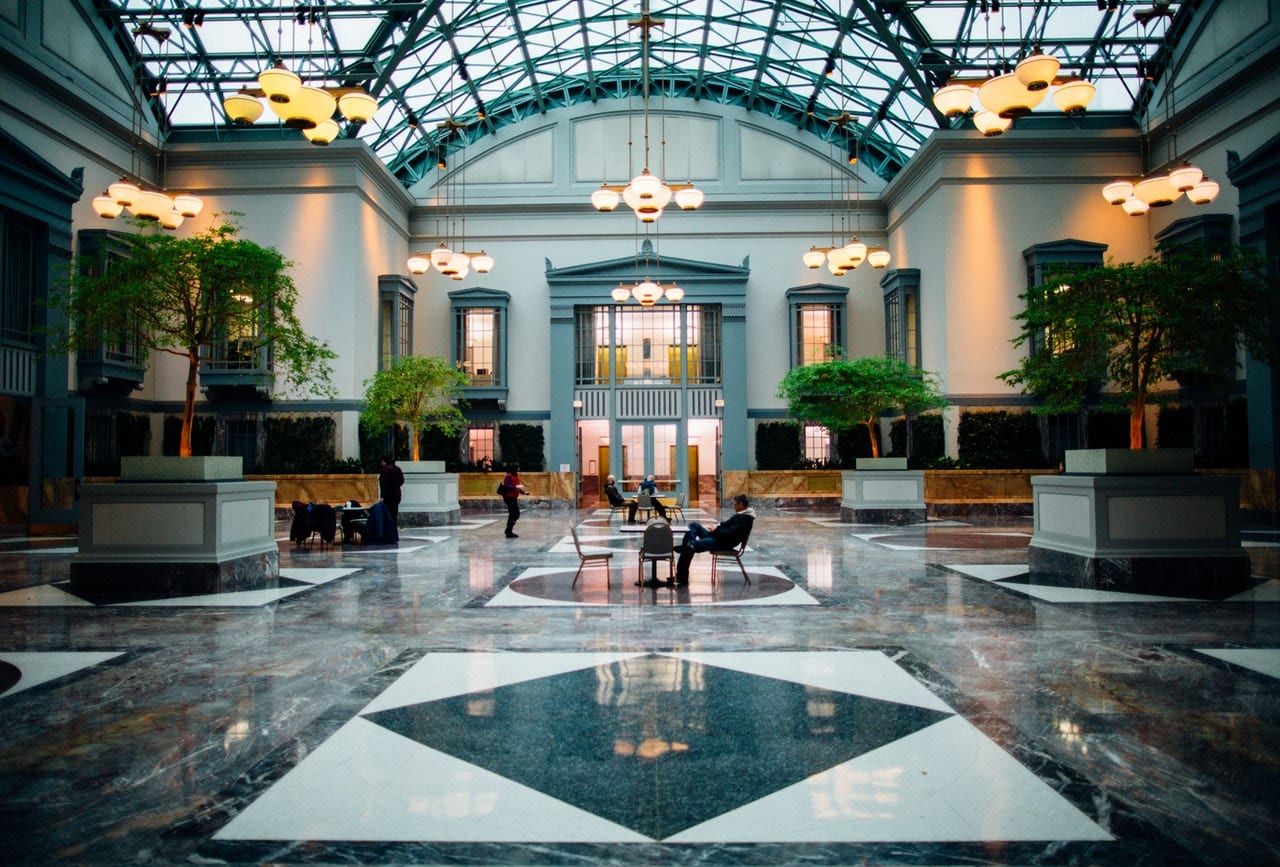 Commercial
Make sure that every part of your property is sparkling clean with Eco-Friendly Janitorial Services. We work with you to analyze your business's unique needs and offer deep cleaning services with non-toxic cleaning solutions. Enhance your property's value and tenant satisfaction with a neat and healthy environment. Contact us today to schedule an appointment.
Residential
Kitchens, bedrooms, bathrooms, living room—whatever it is, we've got you covered. Our experts clean and sanitize your home thoroughly to protect you and your family from germs and bacteria. Sit back and relax while our team eliminates all the dust and dirt from your home. Reach out today to schedule an appointment.
Call for a quote.
Our friendly office dispatchers will listen carefully to exactly what
you need.
Get fast, reliable service.
For most jobs, we'll get you taken care of within a few
days.
Relax and enjoy.
With your cleaning needs handled by trustworthy professionals, your space will sparkle while you do more of whatever you love.
Joshua T., Los Angeles
Fantastic experience from start to finish. After an extremely reasonable estimate, I decided to give them a try, and I will never hesitate to use them again. Never again will I pay more for jobs leaving me less satisfied than these guys. Punctual, detail-oriented, and hard-working. It was a pleasure to have them clean my carpet; it was as if they were working on their own!
Renee W., Sherman Oaks
This is one of the best companies I have worked for a long time. Pricing was very
reasonable, and they are just a pleasure to work with. They are so nice. I felt like I had a friend over doing the job for me. No need to call anyone else.
Inga H., Encino
The consistency is amazing and rare. Usually, it will be good the first time, and then when they come back it's not but with this trained staff, they always come through!
Reed W., Los Angeles
I cannot say enough how great they've been! I am a property manager with a well-known institutional property management company and we use them for almost 100% of our needs. JR and his team are always quick and readily available to tackle anything we throw their way. The most responsive vendor I have ever utilized in my 20 years in property management.