About Eco-Friendly Janitorial Services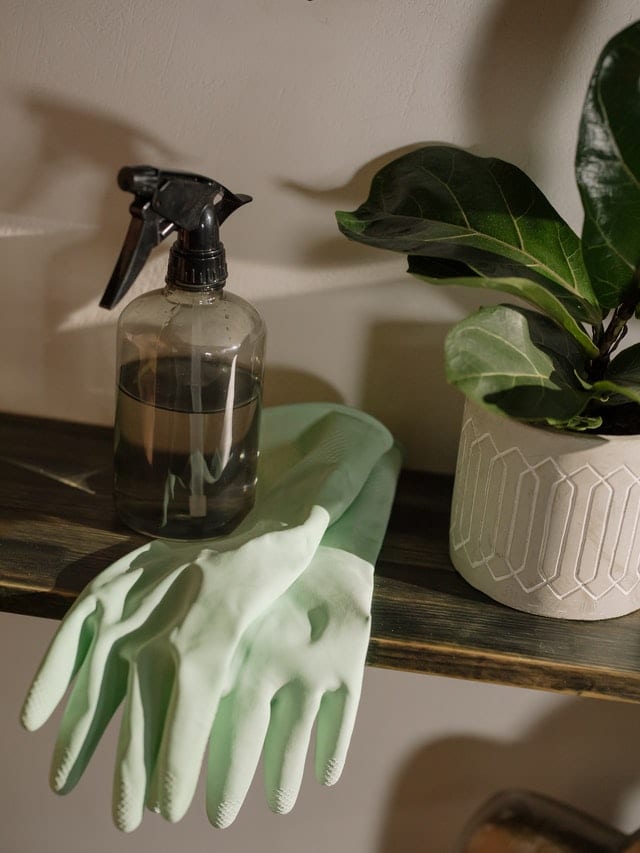 Finding a reliable cleaning service can be a daunting task because most cleaning companies care more about making a quick buck than about doing right by their customers or the environment. At Eco-Friendly Janitorial Services, we give utmost importance to customer satisfaction. From sanitizing your home to deep cleaning, we analyze your cleaning needs and offer services that'll exceed expectations.
Eco-Friendly Janitorial Services is a family-owned business established in 2005 in Los Angeles, California. For over 13 years, we have been serving thousands of happy homeowners and property managers who call us again and again. Whether you want to clean your property or home, we have safe and affordable solutions to all your cleaning needs. Our experts are friendly and dedicated to completing each project with utmost perfection. Eco-Friendly Janitorial Services' state-of-the-art equipment and cleaning methods will ensure that every nook and corner of your building is spotless and germ-free.
Most cleaning companies use harmful products even if the job doesn't really require it. But at Eco-Friendly Janitorial Services, we analyze your needs and use safe and high-quality cleaning products. We blend non-toxic cleaning products with highly skilled experts to provide premium quality cleaning services. It's hard to find reliable cleaners you can trust. Our commercial and residential crews keep your best interest at heart. So you can relax and enjoy a space that sparkles.
At Eco-Friendly, we know that each cleaning project is different. That's why we understand the nature of the project and use appropriate equipment to get it done on time. From floor care to porter services, our team is equipped and ready to take care of all your cleaning needs.
We promise to,
Treat our customers like family.
Use innovative techniques.
Go the extra mile to make your space sparkling clean.
Provide premium services.
Guarantee your satisfaction.
When we finish a job, we do it with complete customer satisfaction because we believe in giving the service we would want to receive. Eco-Friendly Janitorial Services is not afraid of the tough jobs. And don't worry, we bring all our own cleaning supplies and equipment. Trust us to offer you the best cleaning services in the industry. Reach out to us today; we are just a call away.
Call us today for a quote!